Thanks for stopping by. About Patrick Ritchie…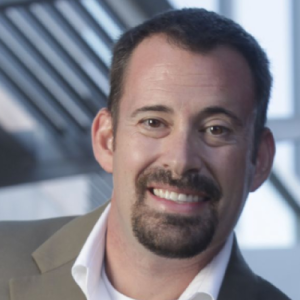 Patrick Ritchie
NMLS #216845
MB #1851442
Mortgage Broker
NMLS #276438
4338 S. Leoma Lane
Chandler, AZ 85249
Patrick Ritchie started in the mortgage business in 2001 as a loan officer. He quickly learned everything he could about the mortgage guidelines and began teaching CE classes to real estate agents in Arizona about mortgage finance. After 21 years of doing and teaching mortgages he has mastered the process, which has been a huge benefit to his clients and REALTOR partners.
With two decades of experience as a loan officer, Patrick is the person to guide you from beginning to end by avoiding the potential roadblocks and delivering a smooth closing. In 2019 Patrick made the decision to change from being a mortgage banker to becoming a mortgage broker in order to offer his clients greater choice on interest rates, programs and underwriting approach. This decision has given him the ability to fully utilize his two decades of knowledge and experiences as well as best serve his clients by finding the optimal option for their situation.
Patrick was a guest finance lecturer for the Ohio State University Fisher College of Business and Arizona State University W.P. Carey School of Business from 2002-2016.He is an approved instructor with the Arizona Department of Real Estate, and a Senior GRI finance instructor for the Arizona Association of REALTORS®. Patrick is a graduate of Arizona State University Sandra Day-O'Connor College of Law (Master of Legal Studies) and the Ohio State University Fisher College of Business (Bachelor of Science in Business Administration).While attending Ohio State, Patrick was an Evans Scholar as a recipient of the Evans Scholarship from the Western Golf Association.
Patrick is the author of the book, The Credit Road Map, written to guide readers to take control of their credit. In his free time Patrick enjoys watching his youngest son play baseball with the Phoenix Hit Dogs and playing basketball with his oldest son.
"Call, text or email me anytime with mortgage questions, everything I do is designed to make the mortgage process stress-free, efficient and get you to the finish line as fast as possible." – Patrick Ritchie, Mortgage Broker