Thanks for stopping by. About Elliot Williams ...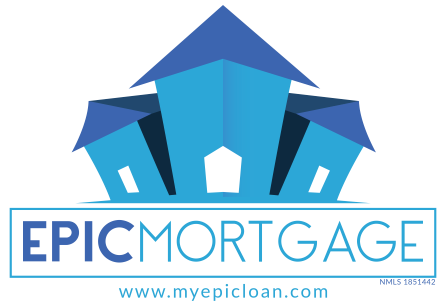 As a seasoned mortgage professional, I recognize and value the trust my clients place in me. I strive every day to exceed their expectations and make the home mortgage process as easy as possible. I have been a top producing mortgage lender for over 15 years. My personal drive, integrity, and banking experience are what sets me apart from the competition.
When I am not working I am enjoy spending quality time with my wife Dorena and 4 kids. We are an active family that enjoys playing and watching all sports. As an Arizona native, Arizona Cardinals football is my favorite sport to enjoy with my friends and family. I have been a season ticket holder to the Arizona Cardinals for 20 plus years. We have a great tailgating tradition that seems to get bigger and better every year. My guilty pleasures include ice cream, movies and trashy reality TV shows.
My basic goal is to work with our clients to find the best and most effective way to achieve their home financing goals. I will do this by following 3 simple rules. I will listen first, be completely honest and treat your time like its your hard earned money.